Lets say I had a list of blocks/bullets on a page, and I wanted to turn them all into H1s: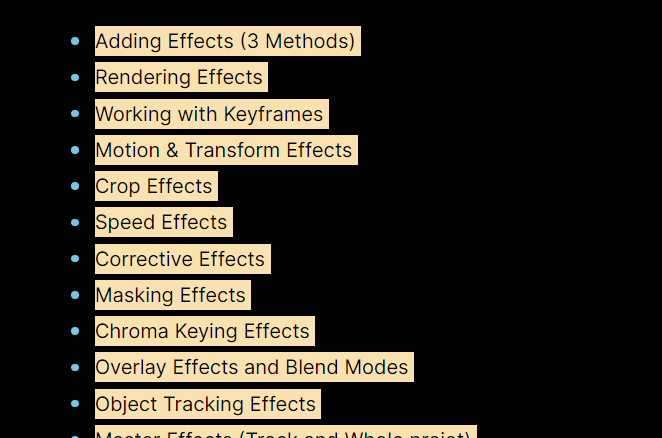 How could I go about changing them all into H1s at the same time? Right-clicking only changes the first one.
Right now, I'm pasting them all into Word, turning them into headings, copying them again, and pasting them back into Logseq, but there must be a more efficient way.