This is some simple CSS (just one rule) to achieve middle ground between the default outliner mode and the document mode.
It hides the bullet points completely for first level blocks that have no children. The moment you indent a block under another one, they both get the bullet points back.
This is set to work on desktop but not on mobile (where I need bullet points to access the block menu). You can also show again the bullet point by tagging the block with a tag that contains a @ like #@ (I use this in combination with Custom icons as bullet points)
Result: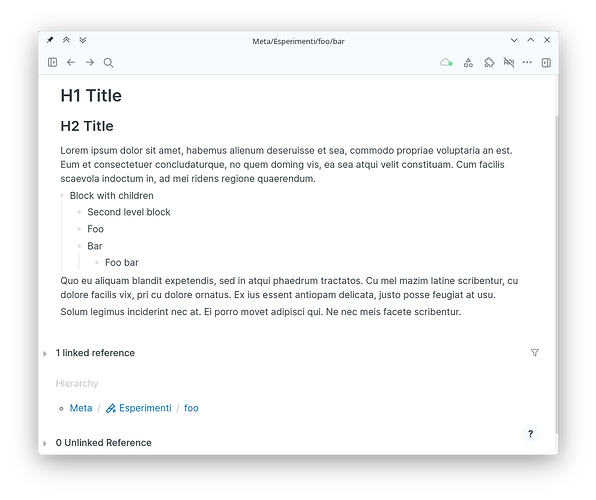 Some prefer to show bullet point on hover, I prefer this way. I have used it for a while and I'm happy with this simple solution.
Here there is the code:
:root:not(.is-native-android) .ls-block[haschild="false"][level="1"]:not([data-refs-self*="@"]) > div > div > a > .bullet-container {
    display: none !important;  
}