Sometimes it is useful to view the outline as an ordered list.
I propose a feature that allows you to 'View as Numbered list' when you right-click on a block. When this happens all child blocks are automatically numbered. They are likewise renumbered if blocks are moved up or down.
This feature already exists in Roam so I'm posting screenshots here for clairty.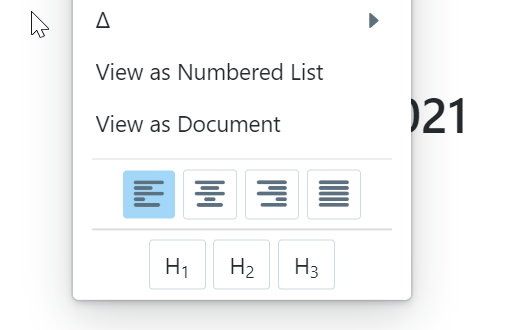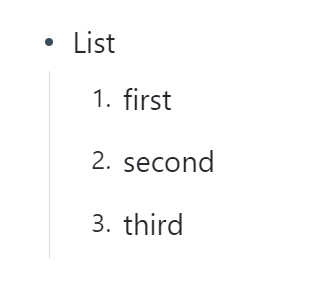 Thanks!