If I have a block like this: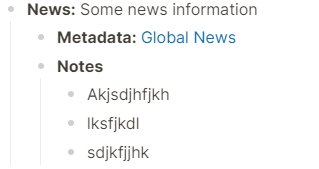 and I am looking at one of my metadata pages and see the reference to this block here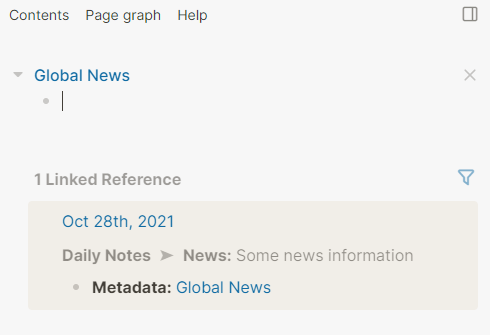 I should be able to click the titel under October 28th and have it exapand so I can see the entire block referenced. This is how Roam behaves and its super helpful when I have a lot of items referenced to a page. Right now I have to clikc each one individually and go to the page, when it could be a lot easier to just expand them all in one window.