0.1.5 Is on fire!
Great work specially with implementing the collapsing with ctrl + ↑ and with ctrl + ↓
In older version we were able to use tab tab to unfold all backlinks in a given page
---
Example
This are all the backlinks in my "memory techniques" page I'd like to un-collapse all the content, rather than having to unfold one by one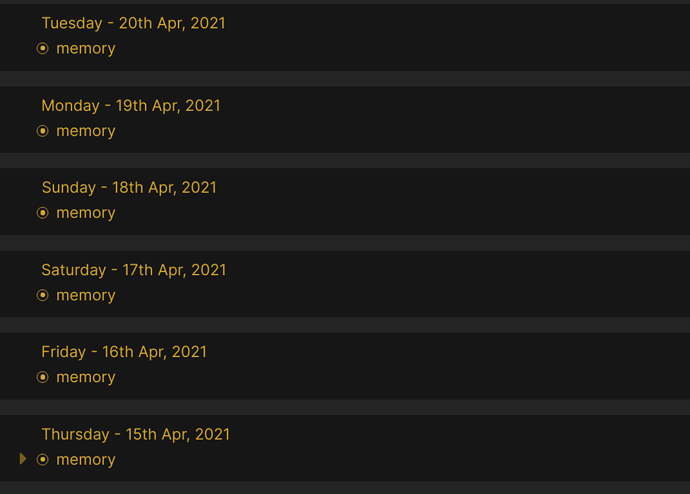 By default all the backlinks are colllapsed. If I wanted to see all the information in them, I'd have to manually unfold them one by one by clicking on the toggle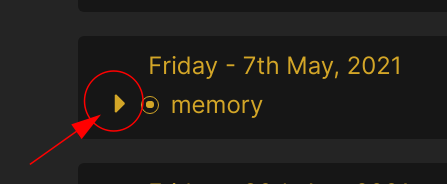 Of course this can get cumbersome and annoying.
---
Personally I'd prefere to have every backlink fully expanded by default. (This used to be the case in the Logseq alpha versions)
However I also see the value of having backlinks collapsed.
Ideally they could be a way to use something like ctrl + ↑ and with ctrl + ↓ to also affect and control the collapsing options in backlinks
Thanks