I remember logseq previously not collapsing linked references for me. Now it does, which makes it very inconvenient for my workflow.
I usually indent any ideas I get under a certain heading, and rely on the linked references so that I can scan them in one location.
With the linked reference being collapsed by default, I have to manually expand every block, which is a huge pain.
Image to give you an idea of why I don't want this: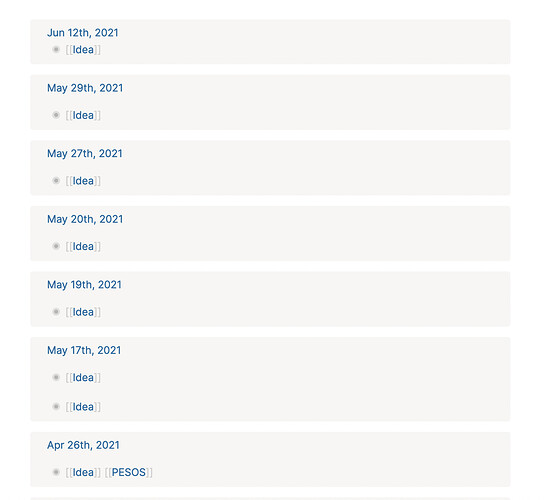 Is there any way to change this setting? Or at least a shortcut that expands them all? (Shift+Tab doesn't seem to work)