You might see the url redirection throws error after typing your username and password then click the Login button, like: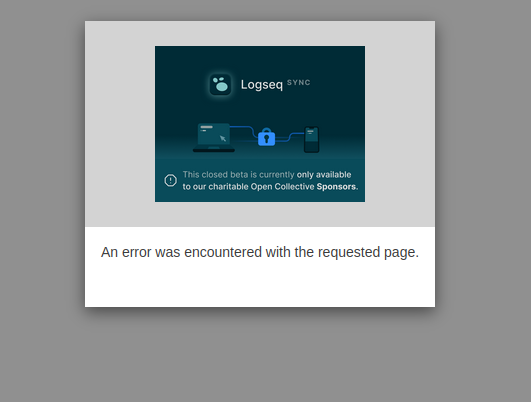 If you are using Linux, you may have to execute
xdg-mime default Logseq.desktop x-scheme-handler/logseq
to map the application with the MIME type.
Sorry for the inconvenience. We will have a in-app Login UX very soon.
Reference: