I did fresh installation of Windows, including logseq. But, I can't find an option to import my old pages?
I hope you made a backup before wiping your system, because Logseq saves all your files locally.
Simply copy the folder with your Logseq graph to your new install, open Logseq, and open the folder as graph (you should see a button either in the top menu bar or in the top left sidebar):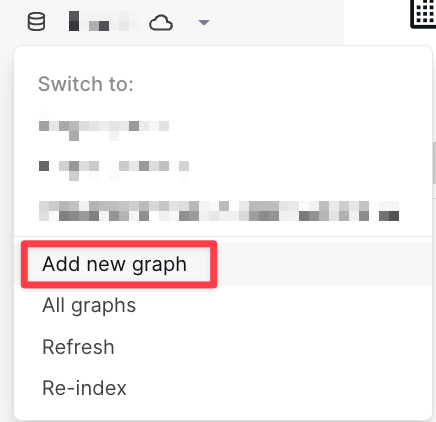 I see that logseq somehow imported my old data. Where can I modify this option? I.e., option to change directory where I will locally store my files (pages)?
Same as before: copy the graph folder to another location, point Logseq to the new location.