Nothing comes close to beat Evernote's quick capture function on mobile and browser.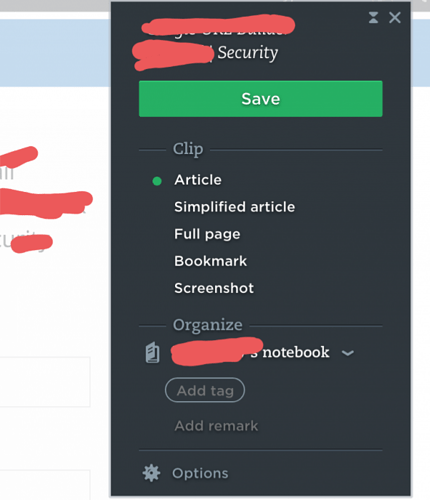 The ability to natively, without going through another app, add a block to an existing page like an Inbox (or daily journal note page) would be awesome.
Almost every note app available has neglected a good solution for quick capture except Notion. This is such a huge gap in the market. Of course I can't speak for everyone, but if anyone would love such a function do share your ideas or like this post.
No, copy pasting is not a native solution. Nor is importing through readwise or a third party app. Nor is working through obsidian.