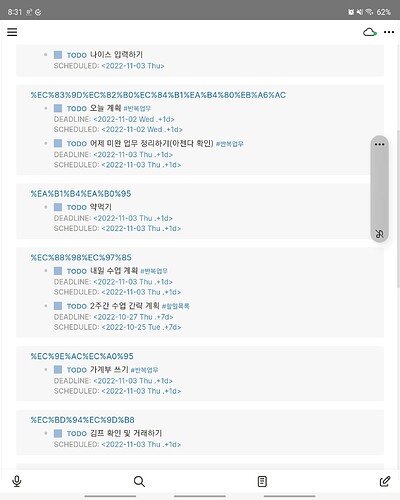 On android phone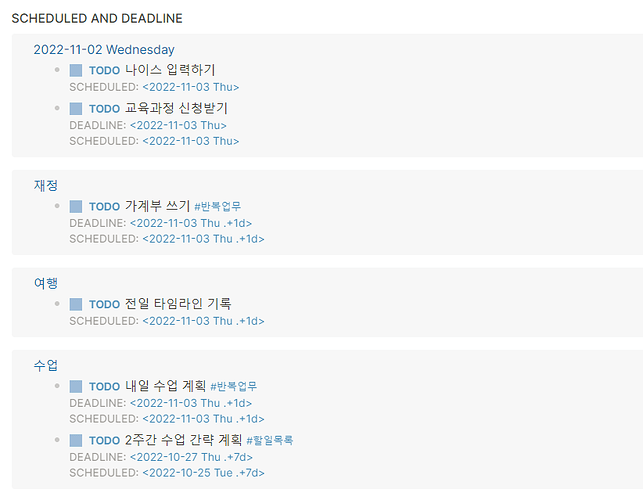 On Windows PC
non-ascii page tilte is expressed in the same form as %EC%9D. I thinks it similer URL escape code.
On android file system, page name is fine but not on logseq.


I think this bug appears to start after updating the file name format. I need help.
I am not good at English, so I am getting help from a translator.