Hi all,
When linking through double brackets, a list of pages with similar name should pop up.

But sometimes, for me it doesn't and the app behaves like no pages with similar names exist. Only when I backspace one character back, the list pops up as normal.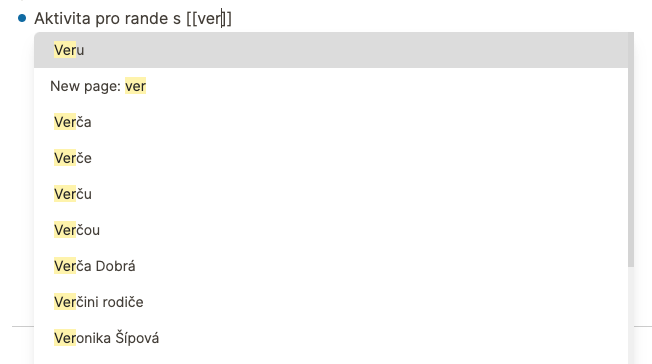 The same happens with slash menu.
What should I do for it to not happen anymore?