Discussion for plugin devs
Editor.onMacroRendererSlotted calls when need to render the block and sometimes it happens too often.
It calls on:
Exit from edit block state (Esc, Enter, arrows keys, etc.)
Dragging the block to another place
Appearing in query results in other block / page / portal
Tooltip view of block
Embedding or referencing block
And… on block selection state change
The last point becomes annoying, when block rendering takes some time or show UI messages.
See the provided demo: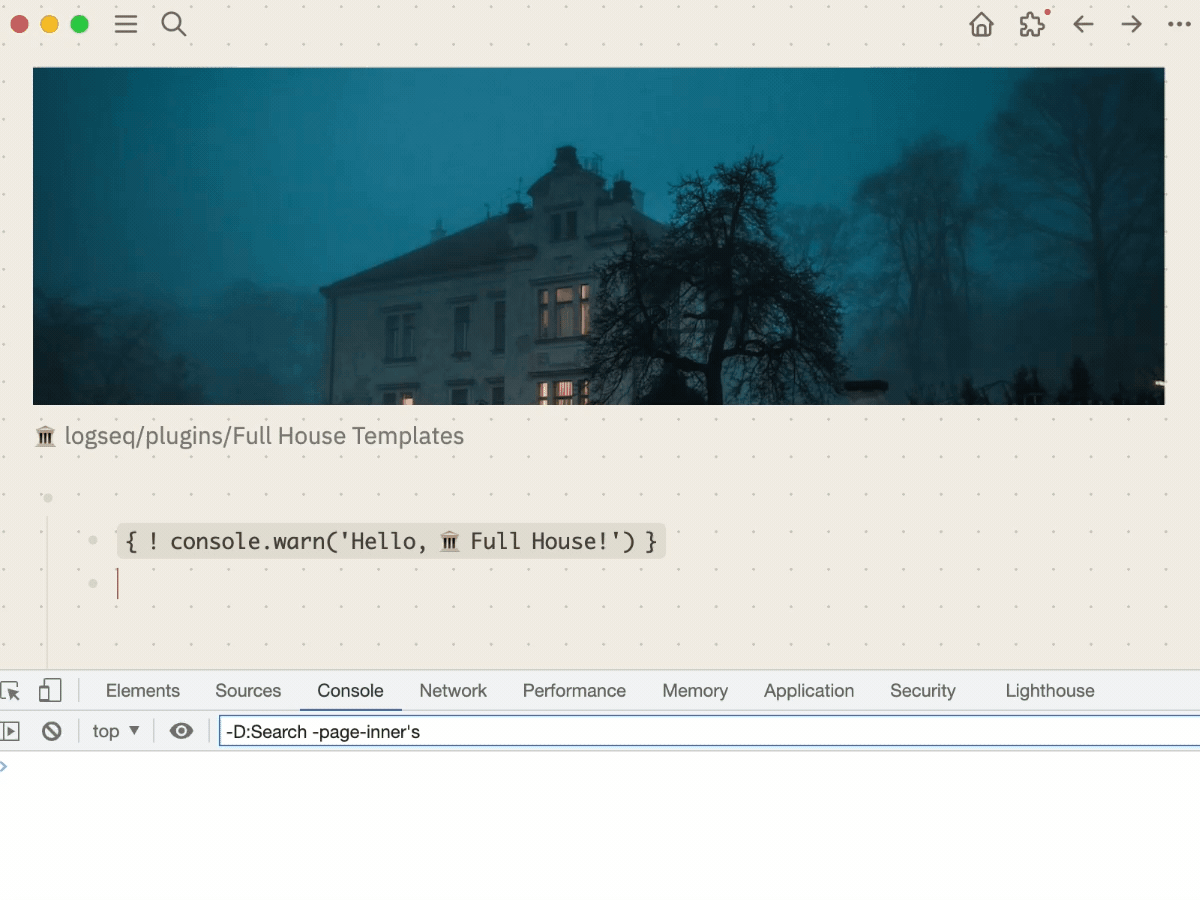 So proposal is to have a way to recognise the reason of rendering and prevent it (if need be).
Do you have any thoughts on this?
Is it a bug or a feature?
Is there any (not listed) cases when rendering of block occurs?