Named logseg-calibre-metadata and logseq-calibre-annotation on Logseq Marketplace.
The first is for auto-creating page like the built-in Zotero integration.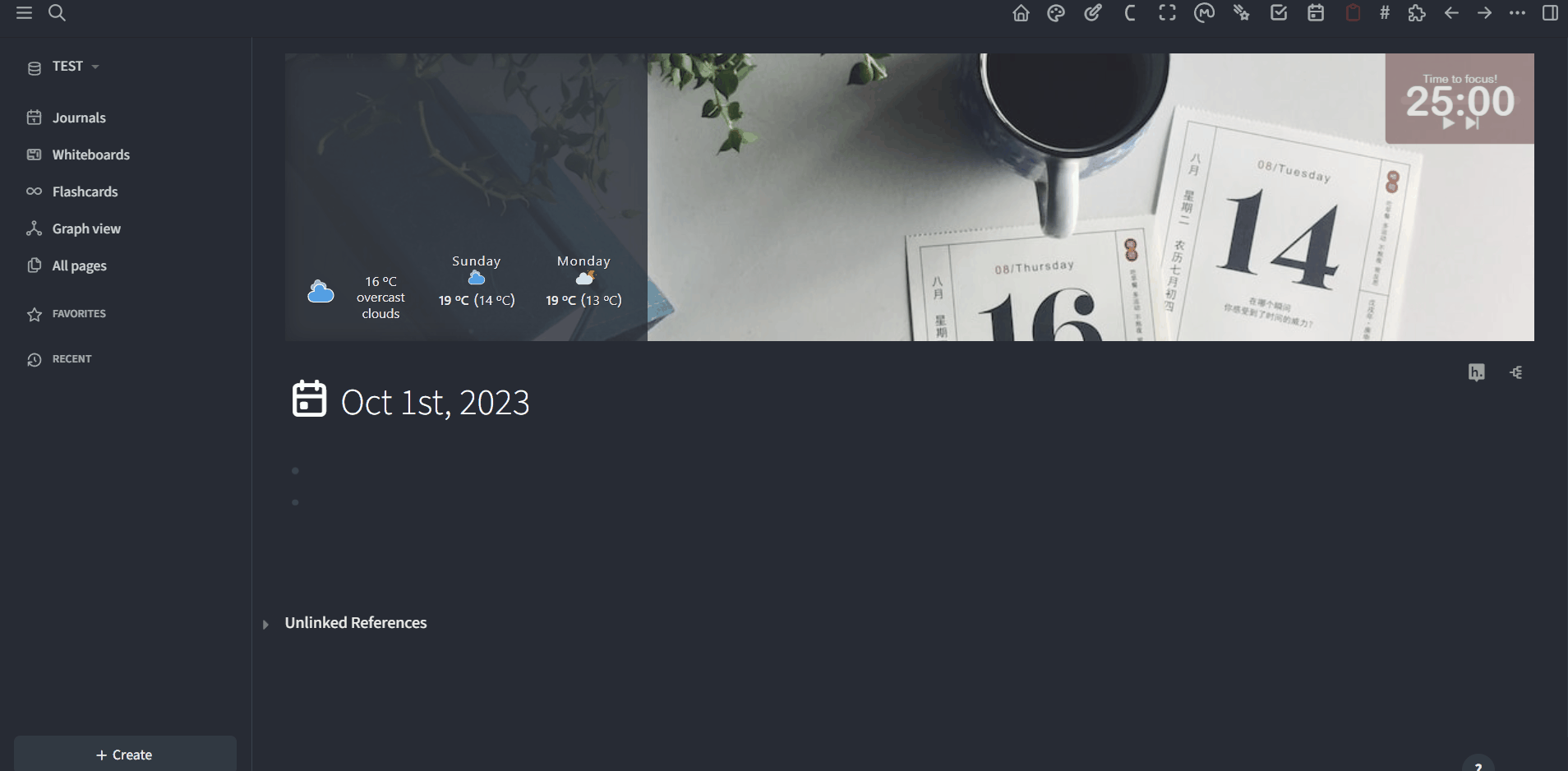 The second is for reading ebook while having annotation syncing to logseq.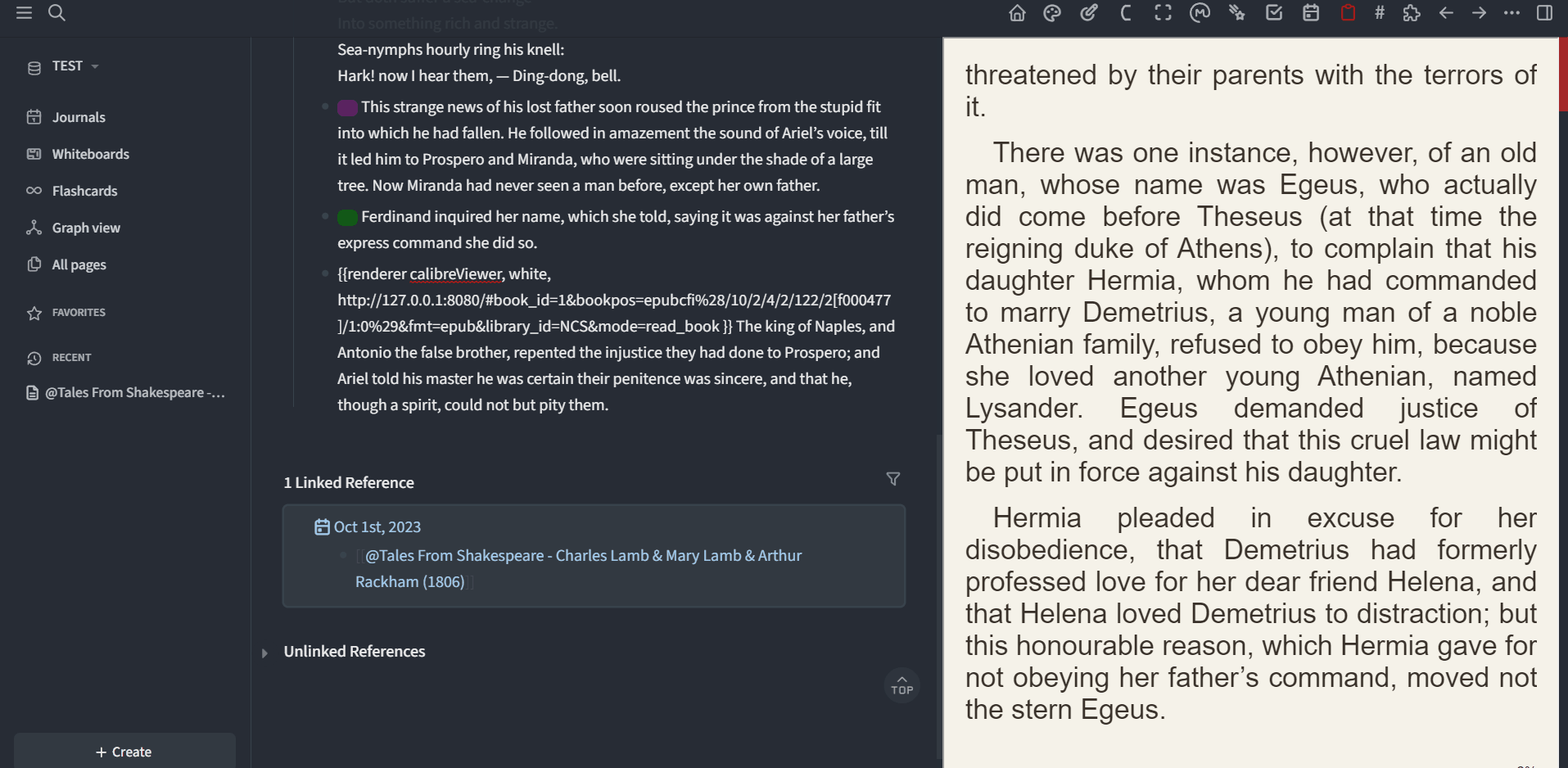 These two plugins can function independently. The calibreMetadata plugin only creates the page and inserts the renderers used by the calibreAnnotation plugin.
Calibre Content Server is very convenient. We can connect and read books with a browser from any device, and the annotations will still seamlessly sync to the page.