Hi guys,
Zotero 6 will be released in this half of the year with an embeded pdf viewer and a brand new note editor, which is under beta test right now.
I eagerly advocate features of integrating and importing the notes in Zotero 6. Because it's very likely the zotero users will use the embeded pdf viewer and annotation tools to take preliminary notes. Bridging that gap would be of great convinience and value for the zotero users.
The following pics showing the functions and appearence of the new note editor in Zotero6.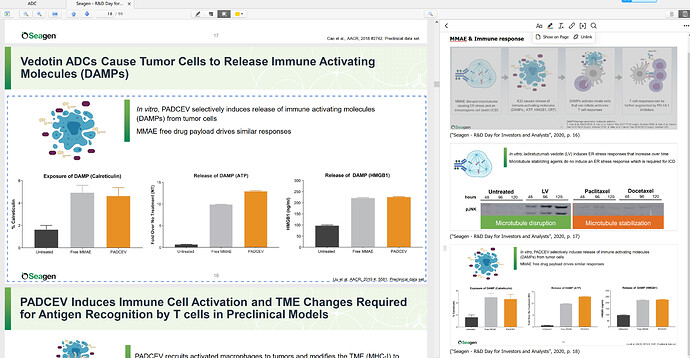 As shown in the picture, users could drag content into the note. The content dragged-in is linked back to the position of content in the article. Users could make additional annotations to that. Notes of other articles could also be cross-referenced…
Here I propose a feature of supporting import of the notes of zotero 6. Specifically:
search and import the note, including text, pics and links.
The links in the note should be linked back to the exact position of the cited article.