I've noticed that when I create a [[topic]], there are duplicate entries under Linked references for that topic. Can this be changed to display only the single reference for the Journal day that it was entered? It's quite confusing to see multiple linked entries for the same day. The duplicate pages show up as 2022_07_07(1), (2) etc…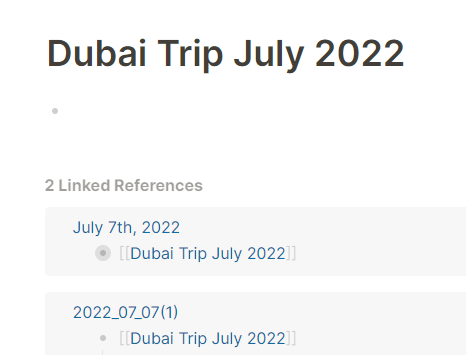 Here is another example: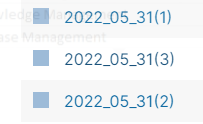 Would appreciate if anyone knows how to avoid this to ensure a single backlink to the day that the topic was created, many thanks!