This is an example query: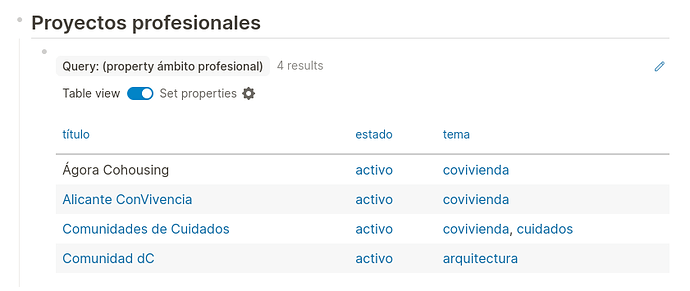 As you can see, one of the projects isn't showing as a link, even if it's a page itself like all the others.
Trying to discover why this happens, the only hint I've seen is that, when opening them on the right sidebar, the unlinked ones appear as "block reference" while the linked ones don't.
Sidebar: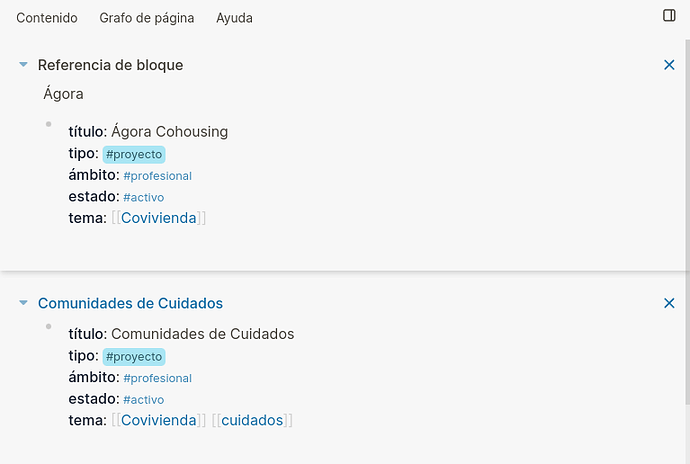 So maybe a rephrased question would be:
Why are some pages showing up as "link reference" in tables while others appear just as pages?