Until now, page tags did not appear when they were empty. Now all page tags appear for me, but only when I start a new template. It still only shows the rows where the property is filled in for old ones. What could be the reason for this behavior? It is much nicer and more explicit if it only shows the filled tags.
The current situation is shown in the following two pictures: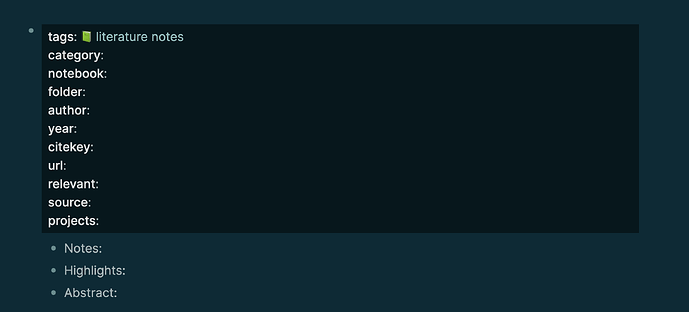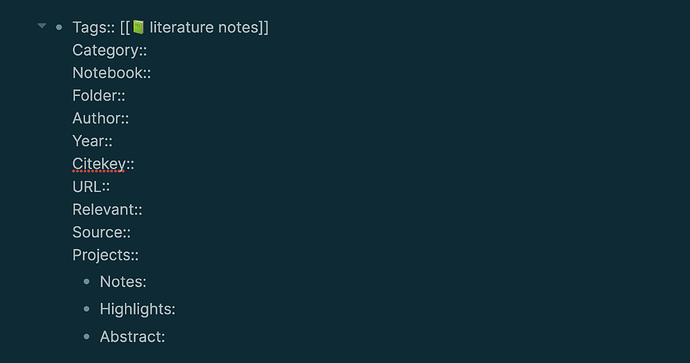 And this is the old way of working, which I think is correct.