Inspired by a mockup recently shared by @futurized I drew this concept:
don't look at details like proportions, choice of icons, aesthetics etc, just focus on the workflow
the left sidebar has a list of recent pages that can be cleared with the button at top right
pages can be pinned at the top and resist clearing
panes in the right sidebar depends on the current page
when the right sidebar is closed and the current page has panes specific for it an indicator is shown on the button to open the right sidebar
panes can be pages, blocks or widgets like the page graphs or the ones by plugins
each pane can be closed with a button, not shown in the image as it could appear on hover
all panes can be closed at once with the clear button at the top right
panes can be pinned to resist clearing
important: pinned panes appear on all pages
contextual panes (like page graph or current page TODOs) update their content when switching pages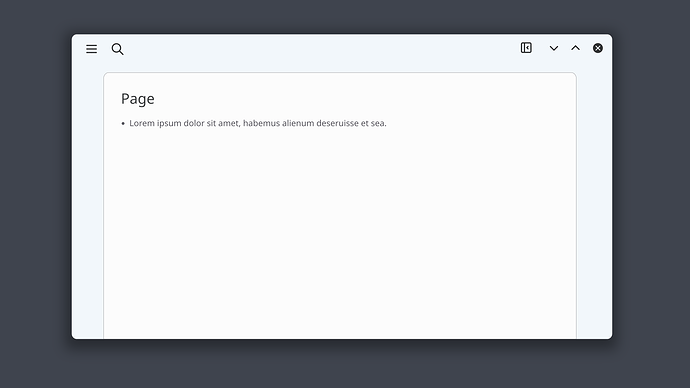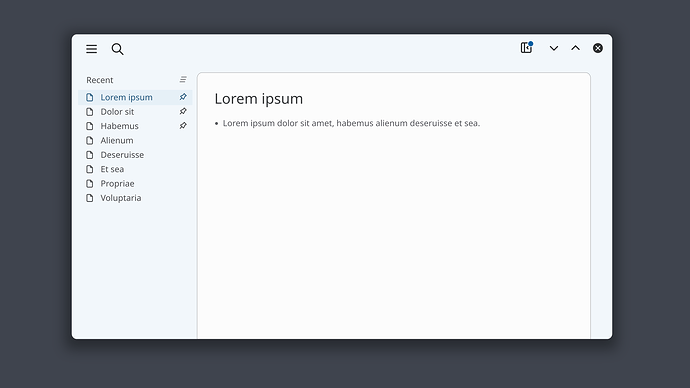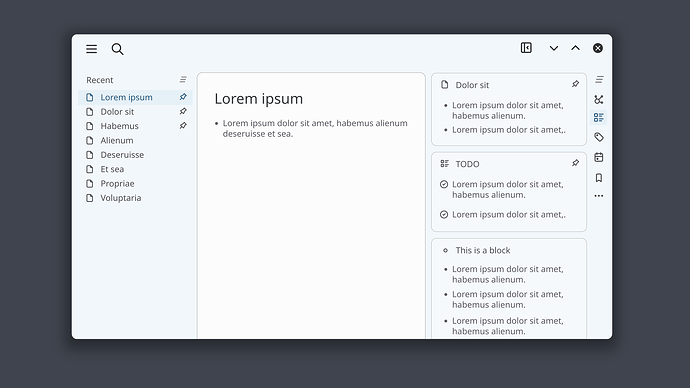 I tried to keep it intuitive but still powerful. What do you think? Try to imagine the resulting workflow and please don't look at details like where an icon is placed.