Hello everyone,
I'm very particular about the icons on my Dock, and usually customize them to better suit my taste and mood. That's what I've just done with Logseq, and I'm pretty happy with the result.
I'm posting light and dark versions here, in case someone else wants to use them.
Preview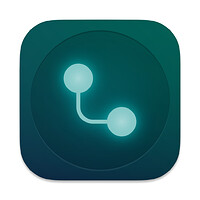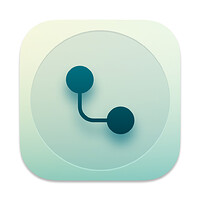 Download
---
Edit 13:18
For those curious about the creative rationale, this is inspired by parent/child bullets, and the "L" shape that they make.
The smiley face at a 45º angle is really just a happy coincidence.