Hi all,
I have really been enjoying the ease of the new Zotero functionality for academic work when taking notes. However, the nature of the tagging is now blowing up my graph: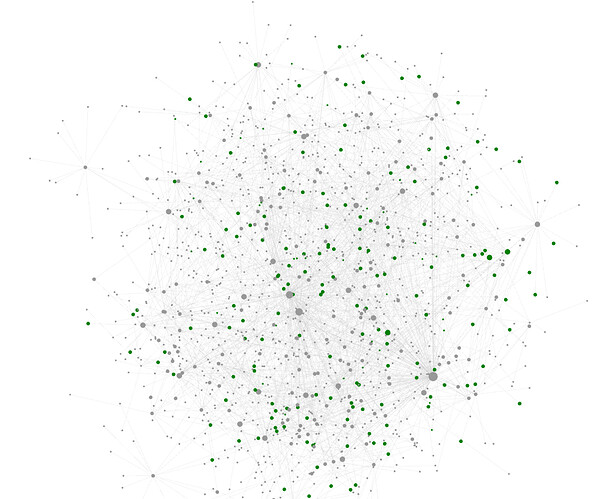 Whilst this looks all well and good from the birds eye view, zooming in one sees that there is an explosion of what I think are irrelevant nodes/nodes automatically added during referencing: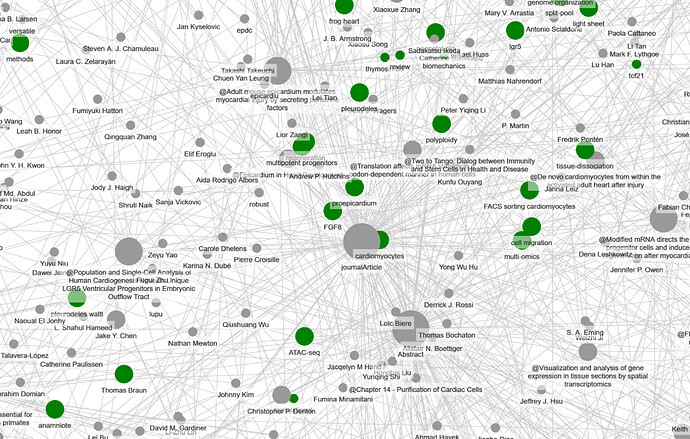 Clearly this is due to the amount of active tags that are made when referencing an item from Zotero: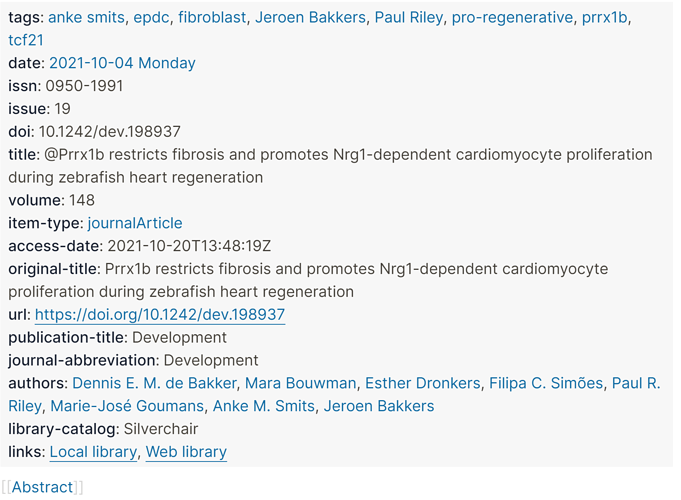 Does anyone have any suggestions how to tame this such that I only/mainly get my own created tags?
Thanks in advance!